Sport and cultural activities are seen as a major part of a student's life at John McGlashan College. 
---
Sport is encouraged for students in Years 7-13, as are the interhouse haka, singing, athletics, swimming and cross-country events. Staff try to cater to a wide variety of interests and abilities and encourage both elite performance and enthusiastic involvement. John McGlashan College has a proud history and strength in sport. Sport is seen as an important part of the College and contributes much to the culture and experience that is John McGlashan College.
All students from Year 9 through to Year 13 are encouraged to take part in at least one summer and one winter sport or activity. If they choose an activity that runs for the whole year, they should also take part in at least one other activity in either summer or winter.
We have a high participation rate of boys involved in sport, with many enjoying the comradery that comes with it.
---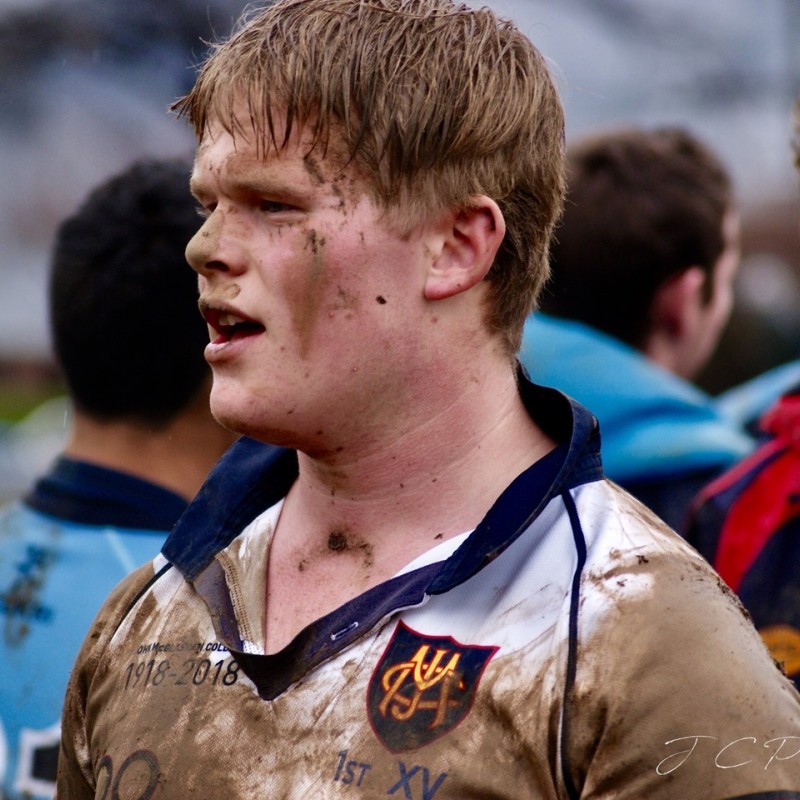 Sporting Recognition
Sporting Blues are given out to Year 11 - Year 13 students who have satisfied these criteria to qualify for the award;
1. Displayed excellence in their chosen sport and has made representative honours (or equivalent).
2. Participated in the top team or championship/representative status in an individual sport.
3. Selected for all available inter-school competitions (if applicable).
4. Outstanding contribution to team effort and exemplary on and off the field behaviour.
5. Assistance given to coaches and/or junior players in the activity.
Each student will give the Sports Director a written nomination for a Blues Award. These will then be taken to the Blues Committee to discuss and select those who will receive the blues.
---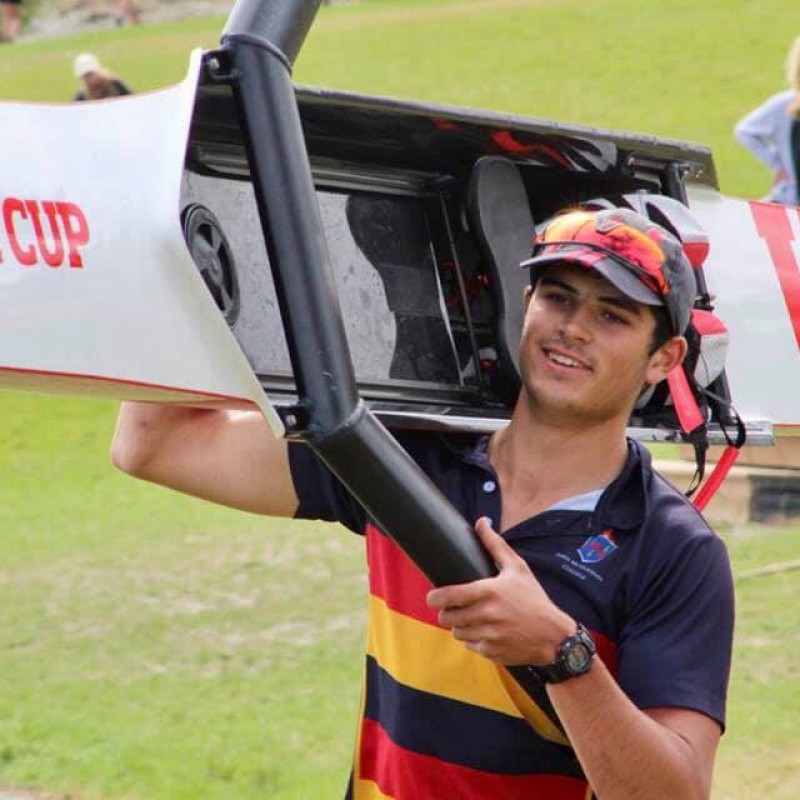 Notices/ Draws/ Information
These are all found on the John McGlashan Sports App which is able to be downloaded for free from google play or apple app store (Schoolappsnz). All sporting notices, draws, and sign up forms are on this app. This has proven to be a very successful information platform with over 1000 registered app users. Users get alerts for urgent information such as ground cancellations, change of draws.
Sporting Code of Conduct
All boys are expected to represent their school with pride, abide by all school and game rules, and give 100% on the sports field, turf, or court.
---