These years are a formative time for the habits and learning required for success in the senior school. The junior department adds vibrancy to the school and their participation in full school events is high.
---
The junior school years are grounded in a community of learning that is based in homerooms with a low student to teacher ratio. Boys are guided by excellent primary trained teachers, who specialise in the transition of primary to secondary education and who are generalist trained. Cross-curricula connections are made to ensure that learning is meaningful and engaging. Our students are supported to develop as well-rounded young men of character.
---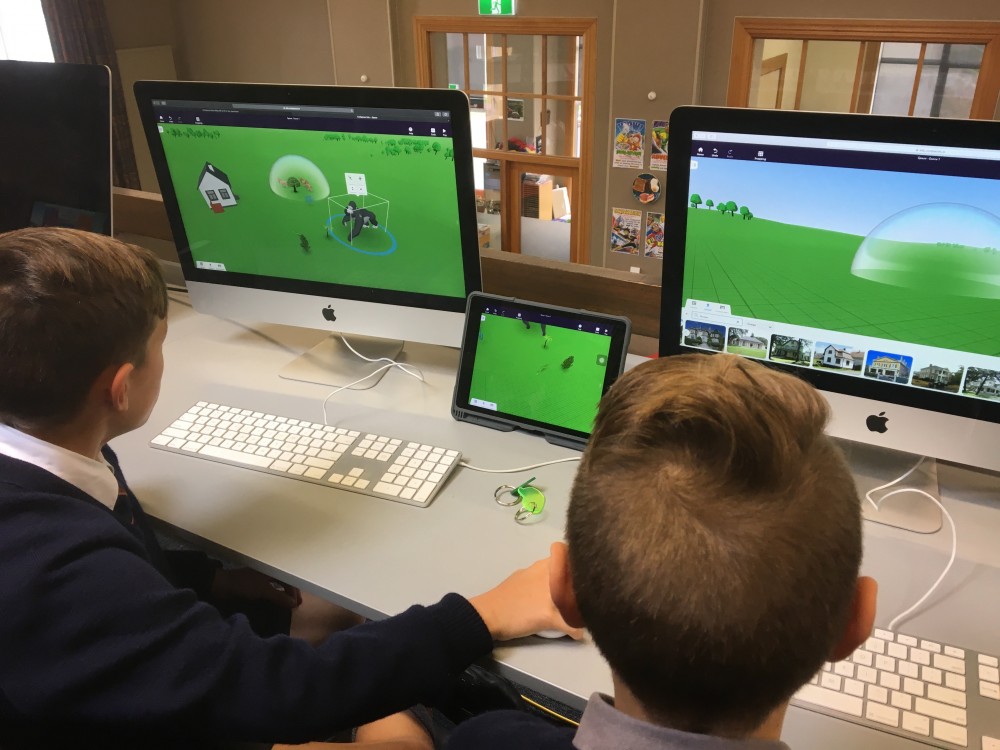 Our learning environments are innovative and future-focused. Embedding technology enables the boys to become actively engaged in their learning, which integrates critical literacies. Online platforms enable personalised learning pathways and worthwhile, timely communication with home. There is a new focus on our students becoming innovative creators of digital technologies, not just users and consumers.
In 2017 we moved our Year 7 students homeroom environment into the Link, our flexible learning environment. Through increased choice and personal ownership, our students are encouraged to become critical and creative thinkers. We recognise communication and collaboration as fundamental in developing effective life-long learner skills. We also have a focus on key competencies and safe use of digital technologies.
Alongside our homeroom subjects (Social English, mathematics, health and digital technologies) students benefit from learning with specialist teachers in purpose-built and well-resourced facilities. Additional subjects include science, physical education, motorskills, technology, christian studies, art, drama, food, music, and Te Reo.
---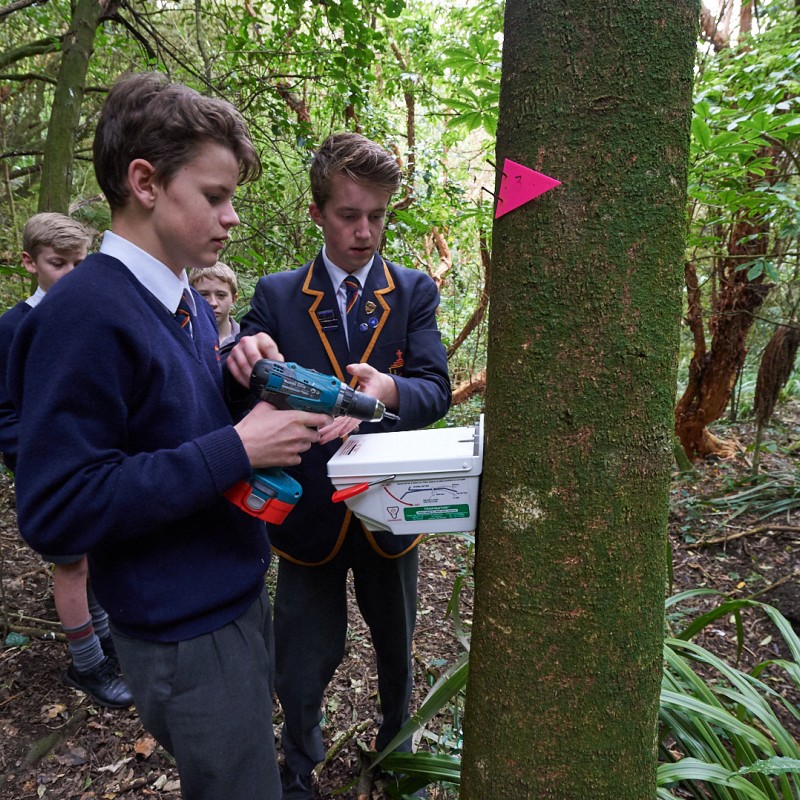 Our learning programme uses the local environment as inspiration and for a sense of belonging and identity. Through connections with the historical significance of the school and the changemakers involved in the surrounding area, our students appreciate the significance of who they are and where they stand. As part of the Town Belt Kaitaki our boys are involved in learning in a genuine context, to be a part of decisions and actions which affect change for our future.
Positive role models are provided in the form of staff and older students. Relationships with senior students are fostered through our annual year 13 and 7 barbecue, socials, peer tutoring, big brothers, student council, house groups and prefect form times.
The boys of the junior school are all involved in extra-curricular activities and our participation rates for team and individual sports are consistently around 95%.
It is important to us that all students are willing to challenge themselves, develop a sense of resilience, and that they feel safe and happy at school. We work alongside the boys to ensure they are aware of their learning and to develop the skills to action the steps they need to continuously improve. We are invested in their curiosities and futures.