International students come to New Zealand for various reasons, some to experience life in a new country, others to enjoy the natural environment. At John McGlashan College we welcome these students and realise that most importantly they all wish to receive a high-quality education that will prepare them for successful study or work in an English speaking environment. Teachers at this school are supportive of these students.
We accept 25 – 40 students each year from a variety of countries including, Japan, Korea, China, Hong Kong, Thailand, Vietnam, Germany, Italy and Austria. Specialised English language classes are provided for these students. Their learning programme includes a wide range of subjects which they study alongside our New Zealand students and in so doing they build friendships which in turn will help them to acquire conversational English.
The enrolment form is to be completed for every boy applying for a place in the College. International students who will be living with their parents in Dunedin may be accepted from Year 7 (age 11 and over). Students who need to be in a boarding or homestay environment must be at least Year 9 (age 13 and over). Even though a reasonable level of English is an advantage it is not a prerequisite for enrolment. Decisions will be made on an individual basis.
---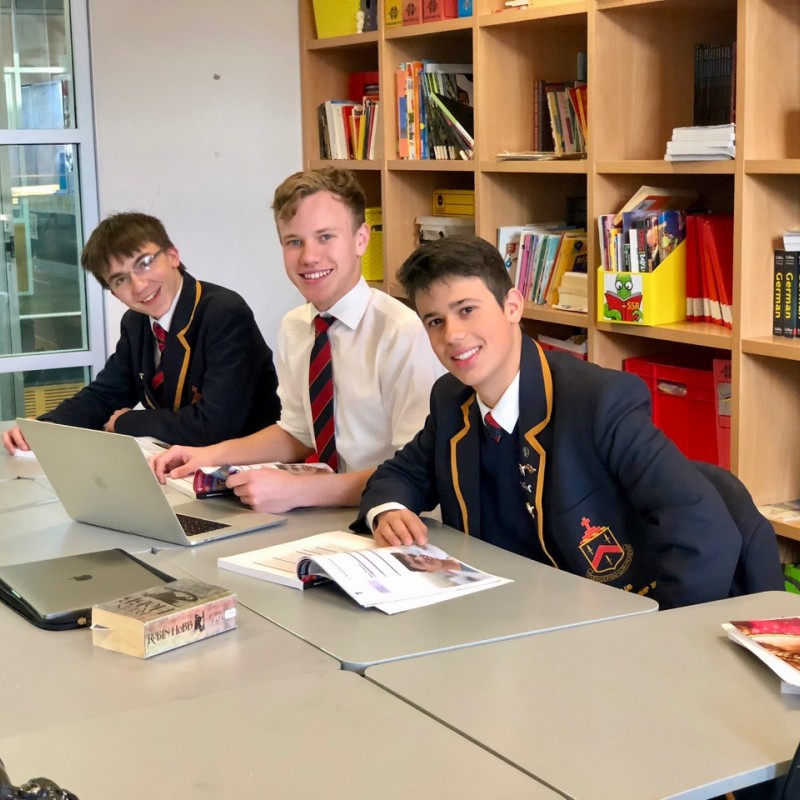 Study Options
We offer a full academic programme of subjects in conjunction with a comprehensive ESOL (English as a Second Language) course for all international students who require it. The ESOL department is well-staffed and resourced. Students are assessed on arrival and assigned to classes that meet their needs. The International Baccalaureate English Language B is taught for students who wish to study for and gain this prestigious qualification. Most of our students leave school with the intention of studying at university.
---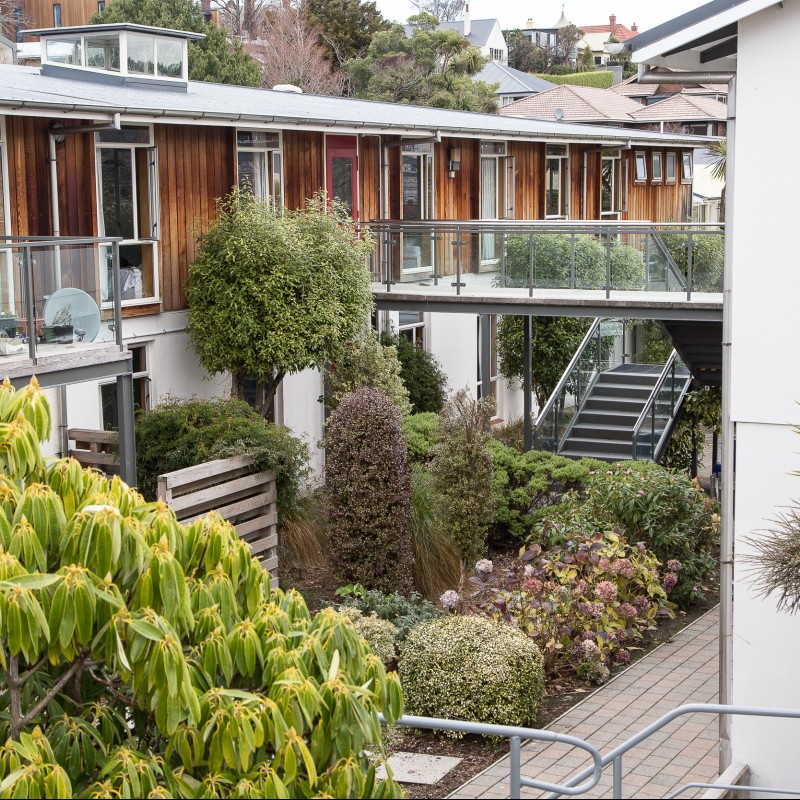 Accommodation
Our international student coordinator, Mrs Rose Sinclair, makes sure that all international students are in a caring and homely environment. This will be with a host family in a homestay or in the school boarding house. The homestay families are carefully selected by Mrs Sinclair and every effort is made to make sure that each boy is in a good home where he is happy and which is conducive to his learning. The school boarding house is located on site at the school. It is staffed by a professional team who take care of all the boys' needs, both domestic and social.
---
---
Enrolment Contract
548kb PDF file | JMC Enrolment Contract April 2019.pdf
International Student Fees 2023
186kb PDF file | 2023 International Fees.pdf
Code of Practice
744kb PDF file | 2016 Code of Practice.pdf
Get to know Dunedin
83kb PDF file | Study Dunedin Fact Sheet.pdf
Residential Caregivers Booklet 2022
611kb PDF file | Residential Caregivers Booklet 2022.pdf